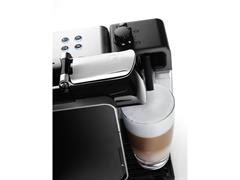 PATENTED SYSTEM FOR CAPPUCCINO AND LATTE MACCHIATO
De'Longhi patented milk system: to prepare delicious cappuccino, latte macchiato or hot milk. Press and hold the "clean" button and the machine will perform an automatic washing cycle. After use, the milk carafe can be placed back in the fridge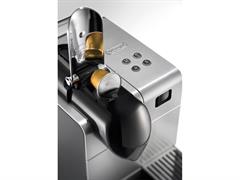 NESPRESSO-SYSTEM
NESPRESSO has developed a unique worldwide capsule extraction system, which controls all parameters to extract the perfect espresso.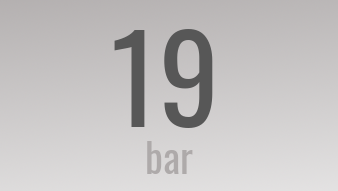 High performance
19 bar pump pressure, with energy A-class rating (Auto power-off).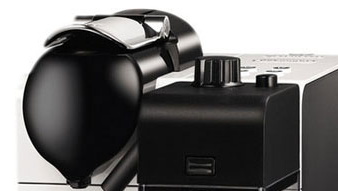 Stylish
Compact design with a Silky White finish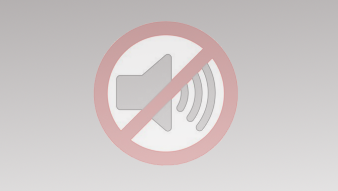 Quiet operation
fluid system noise isolation.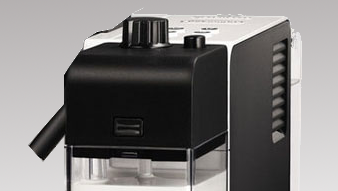 Single touch milk carafe and frothing system
De'Longhi patented to obtain real cappuccino and latte macchiato straight into the cup or glass.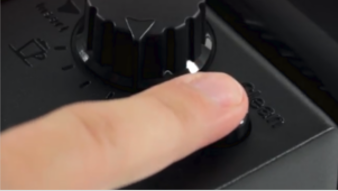 Easy Clean
The milk carafe (0.35L) can be cleaned at a touch of a button and stored in the fridge when not in use
Nespresso
Exclusive Nespresso brewing and extraction system, uses unique Nespresso capsules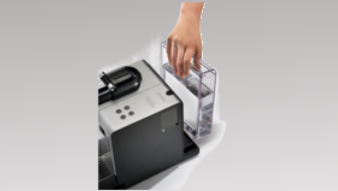 Maintence
Removable 1 litre water tank.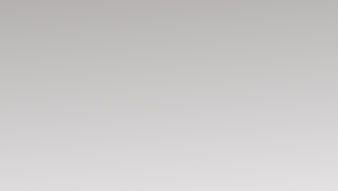 Illuminated keys
Automatic controls, to choose your favourite drink (Cappuccino, Latte Macchiato, Espresso Coffee, Long Coffee) in a simple and intuitive way.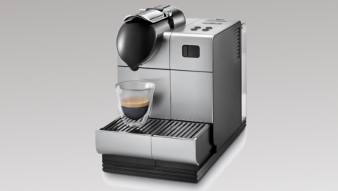 Personalisation
All drinks may be personalised and memorised, by varying the quantity of milk and coffee, and froth volume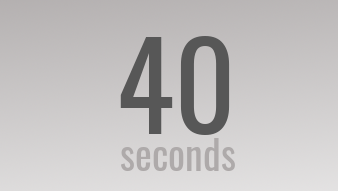 Advanced Thermoblock heating system
Ready in 40 seconds.
Automatic ejection of capsules
Collecting tank for used capsules (11).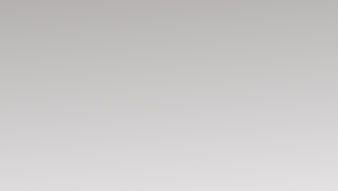 Automatic descale alert and program
With concealed spout